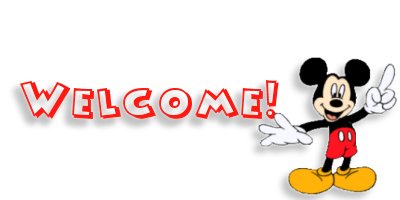 to Misty's Corner!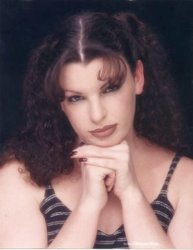 Hello, and welcome to my little corner of the net! My name is Misty, and the picture above is me, of course.
I have loved Mickey Mouse from the time I was very young, and as you can tell from this page, I still do.
These are some of my favorite things: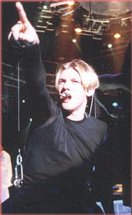 Links to some of my favorite sites
(more to come)
Before you go, please sign my guestbook so I'll know you were here
About This Page
The graphic here were designed using tubes from Rhonnie's Stuff, one of the best tube site on the web. Unfortunately, Rhonnie has now closed her tube site down, and we all miss it very much..
The font on the headers and buttons is "Mickey, which can be downloaded from The Font Factory
The music is 'We've Got It Goin' On' by those incredible Backstreet Boys!
This page was designed and written for me by my mom. Please visit her web site, Penney's Place.
I hope that you will come back and visit me again, as this page will be updated frequently.